Favors & Gifts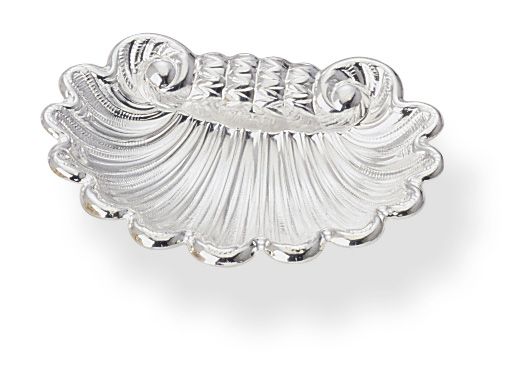 We offer a variety of European gift items - all imported directly from Europe. We've found the very best vendors in Rome, Milan, Florence, Sulmona, Bohemia, London, Greece and other parts of Europe and brought their merchandise to our customers. Most of the items are exclusive to Confetti Pelino USA - you will not find them anywhere else in North America. Most items are special order. Allow 8-10 weeks for delivery. Many items available that are not pictured here. Contact us!

Check out our Facebook Page for even more custom-order ideas!

Special Note: through our sister company - Bellini Favors - we are able to offer you all the US-based favor lines as well. Check out the Bellini Favors Facebook page and watch for the new website coming soon!