Packaging Types & Sizes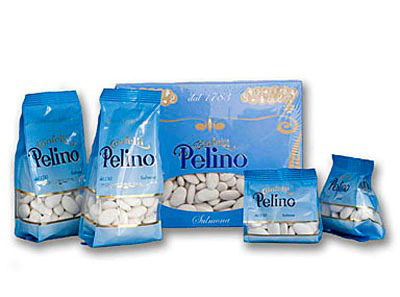 The confetti from Confetti Pelino are available in the following packaging:
Boxes of 1 kg, 500grams or 250 grams.

Bags of 100 grams.

Your choice(s) of confetti can be used in your bomboniere.

We typically order in our confetti in 1 kilo boxes (they ship the best) so if you'll need a different size, please give us 4-6 weeks to order it in for you.

We can also package the confetti as shown below:
Clear boxes of 1 kg, 500 grams or 250 grams. Closed with satin ribbon and bow.

Beautiful silk sacchetti closed with satin bows in 100 grams, 500 grams, or 1 kilo.

A sampler tubetto made of linen with one of each of the varieties.

In any of our Bomboniere..