Religious Items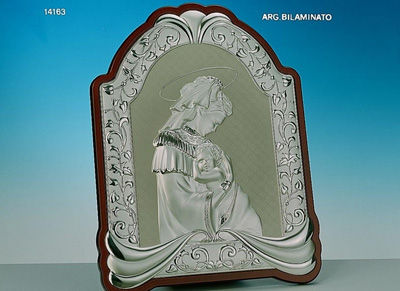 We've pulled together a vast array of religious items to assist you in celebrating all your important religious occasions.



Our selection includes:


Icons and Medals
Crosses and Rosaries
Figurines
Medallions and Coccarde

We are able to custom order many things in from Italy. You can find them on our Facebook Page, or please contact us if you are looking for something you don't see here.