About Our Prices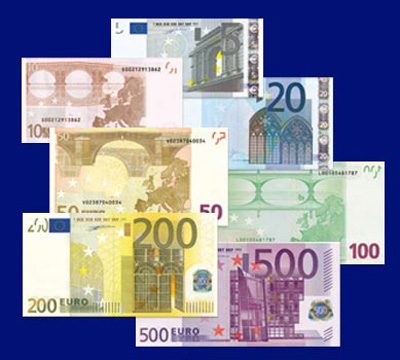 We purchase our confetti in bulk from the Confetti Pelino SRL factory in Sulmona, Italy. As the exclusive importer of Pelino confetti in North America, we work hard to bring you the full selection of Pelino candies at the best prices possible. In addition, most of the materials we use for our bomboniere come directly from Italy, or in some cases, others parts of Europe. We do NOT use merchandise made in China in an attempt to reduce our costs. We also do NOT fill our bomboniere with the least expensive (and perhaps American-made) confetti - we use only Pelino confetti in our bomboniere. We prefer to seek out the loveliest, most unique merchandise available and offer that collection to our customers at the best prices possible.
Thus, our prices are dramatically impacted by the following:
Exchange rate with the Euro

Shipping costs (and therefore oil / gasoline prices)
We do our best to provide reasonable, accessible prices for our items and hope you will understand that we are not able to discount our collection above and beyond the volume discounts already available.